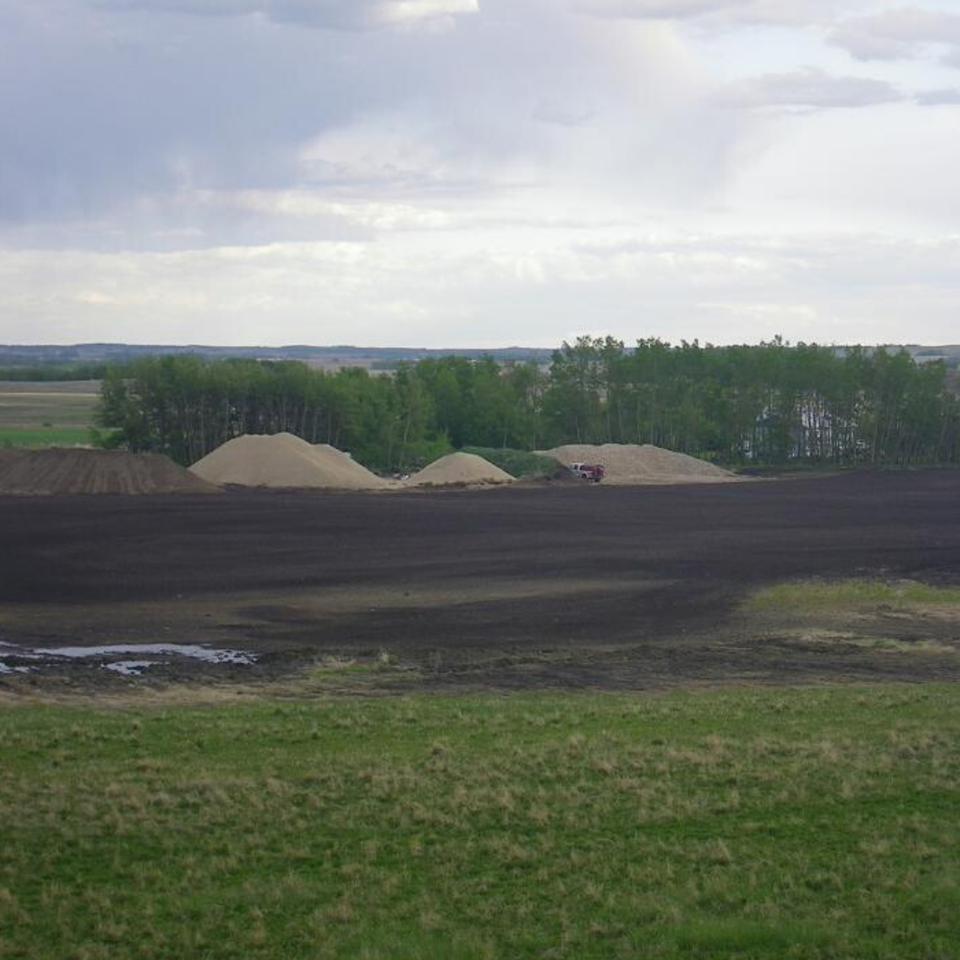 If you're searching for a professional gravel supply company in your area, then look no further. At Battle River Rock & Gravel, we make customer satisfaction our top priority and ensure that every job we complete meets the highest standards of workmanship. Our team is highly trained, professional and courteous and will be happy to answer any questions you have. We don't consider a job complete until our customers are 100% satisfied with our work.
Our quality work and commitment to customer satisfaction is the key to our success and has made us the leading gravel supply company in the area.
Contact us today to see about your rock and gravel needs!